Aurore
M for for sex scenes, offensive language, and nudity.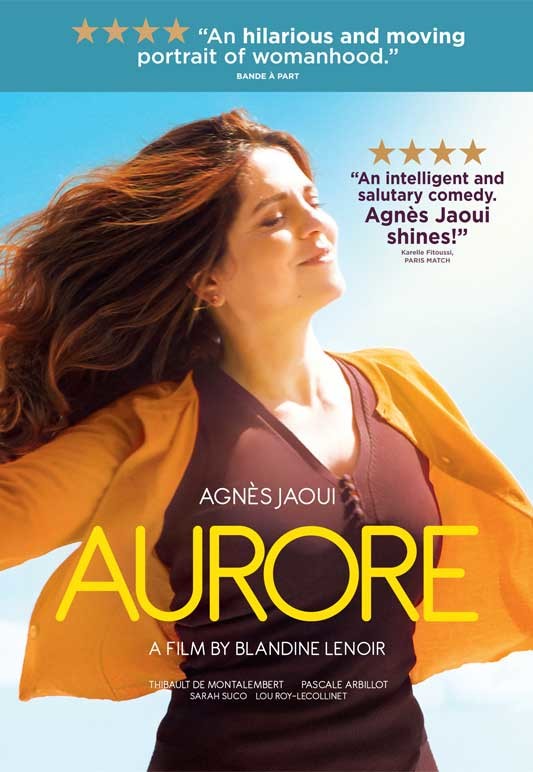 no trailer available
Trailer
Coming Soon
Cesar award-winner Agnes Jaoui gives an intelligent and affecting performance as Aurore; fifty, flirty and not so-thriving, her world is turned upside down when a past flame returns, reigniting her lust for life and love. A witty and wonderful ode to embracing age whilst staying young.
DetailsComedy
1 hr. 30 min.
Opened March 1st, 2018
CastAgnès Jaoui, Thibault de MontalembertDirectorBlandine LenoirWriter
For the week of
Friday, December 14, 2018
No showtimes available on this date
Thu: